Our next nursery open day will be November 2019 and we'll update this page as soon as we have confirmed the dates.
We are hoping to open the nursery for charity this autumn and we'll post more details and a date as soon as everything is confirmed.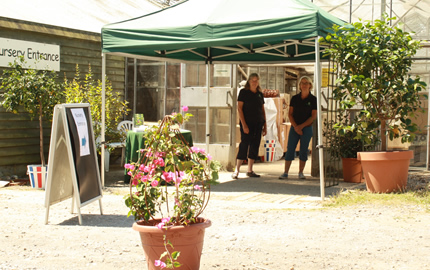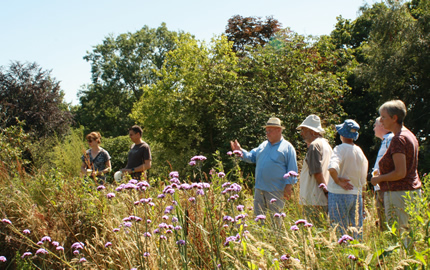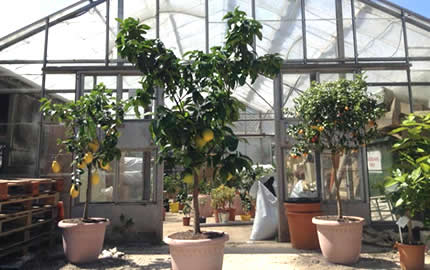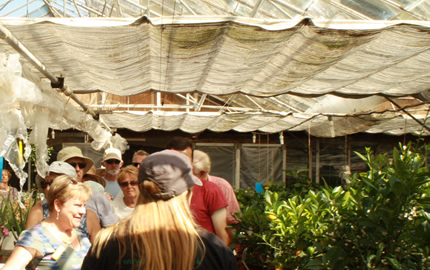 At our 2019 open days we'll be offering:
A chance to buy and browse from a huge range of citrus trees and flowering plants
An introduction to the nursery and a guided tour of the plants area
In the meantime we are able to book private tours for gardening groups or groups of friends. Please do contact us by phone or email if you would like more details.