Team Outing to Hampton Court Palace Flower Show 2022
July 2022
We've heaps going on at the nursery this month from installing new vent motors and much needed irrigation systems to building new shade areas for our expanding houseplant range so it was fabulous to get away for a fun day out at Hampton Court last weekend.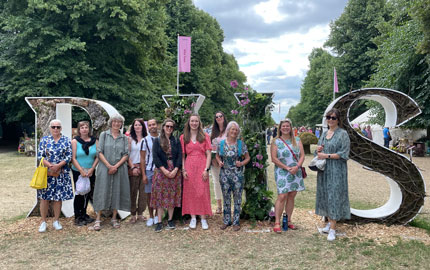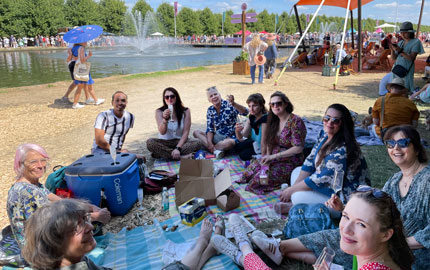 We've exhibited at the RHS Hampton Court Flower Show for years but since the business has expanded post pandemic, it's just too tricky for us to man a stand and be spread so thin in the middle of the season. We love the show though and this year we took the team up to enjoy it from the other side.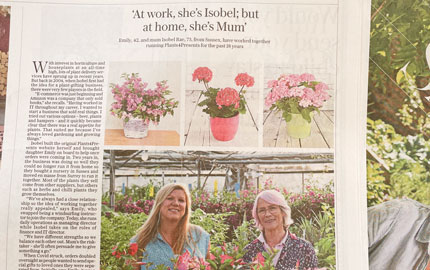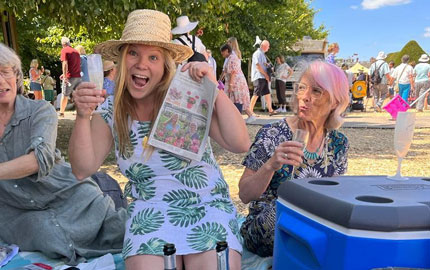 Thanks to the RHS for a fabulous day out, full of plants and sunshine and and thanks to Fiona Cowood for the lovely write up in the Telegraph. The perfect excuse to pop the Prosseco!
Unfortunately we don't have any plans to return to the show circuit just at the moment but we are hoping to start running our popular nursery open days again in 2023 and Emily is planning a few one off guest appearances and talks in the new year. Of course we'll post news about these as soon as they are confirmed.