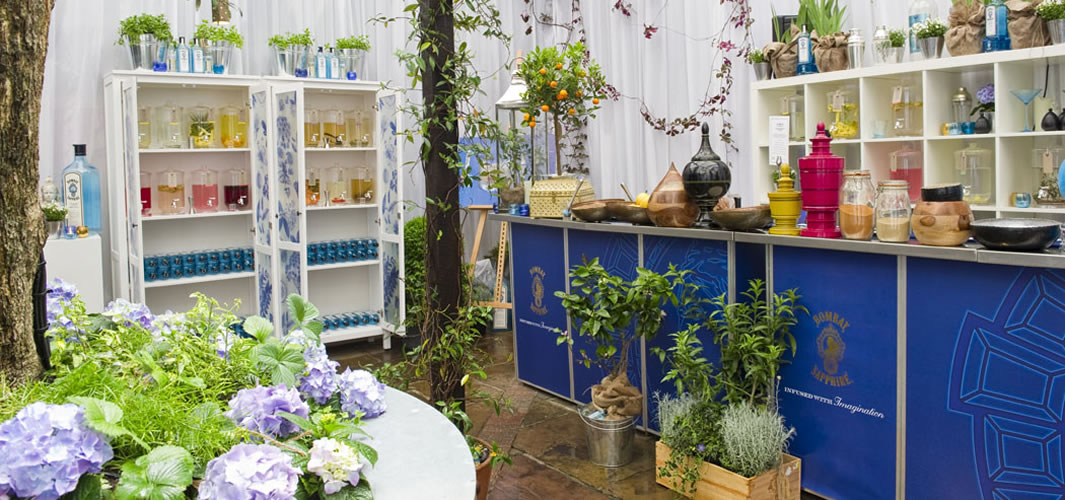 Living plants are a great way to dress a space
Plants can be used in a host of ways to dress a space or make a statement. The planting for Gingarden at the Bombay Sapphire pop up garden really brought the area to life and gave an ordinary courtyard a real 'garden feel'.
Mature lemons and palms make great statement plants and can be ordered in to your specifications
Larger lemons look stunning in fruit or for a darker office or exhibition venue, palms are a great easy care option. As the centrepiece of a display, or as table decorations, plants make a real impact and can totally transform the room.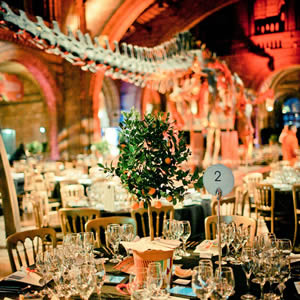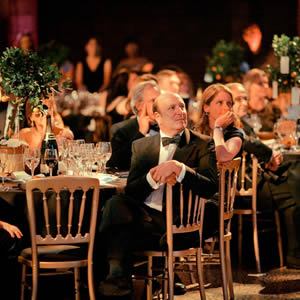 Afrikids chose orange trees to fit theirAfrican themed fundraiser at the Natural History Museum
We have connections with nurseries across the UK and Europe and can source a huge range of different plants to your specifications; grapevines, coffee plants, herbs, olive trees or flowering plants - whatever suits your theme and the venue.
How do you deliver the plants to us?
For larger plants and events we can deliver plants on Danish Trolleys directly to your venue on a specific day. They are all carefully watered, prepped and wrapped by our team at the nursery so that they reach you in perfect condition.
We can advise on which plants will look good and will last well in different locations and pick from our huge stock plants that are actually in fruit or flower on the day....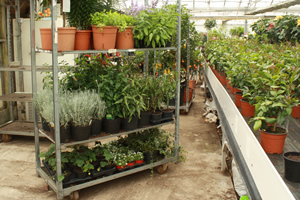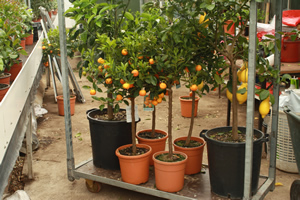 Looking for plants for a Wedding?
View our page all about wedding plants here