We supply, install and maintain a range of statement office plants
Let us help you add some greenery to your office space.
As well as our wide range of easy care desktop plants, we also supply and install much larger stand alone plants and can offer after care packages for offices and workspaces across Sussex, Surry and Kent.
We can help you choose the best plants, deliver them to your office and even offer after care packages for offices in the South East.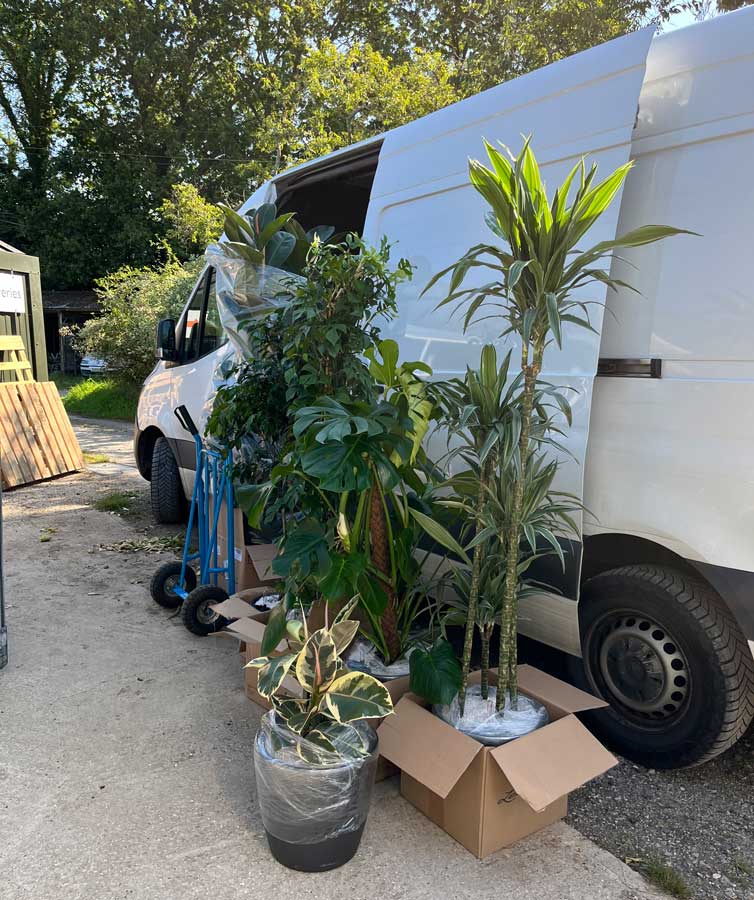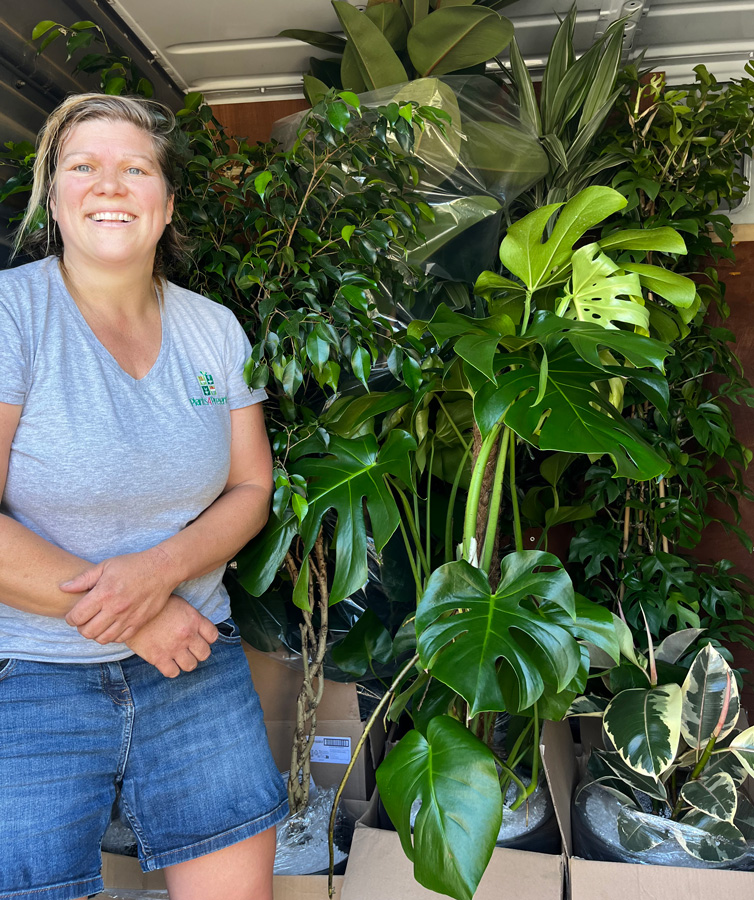 Think it would be nice to have some plants in the office but don't know where to start?
Give us a call on 01825 721162 today for a chat about your office space and your ideas.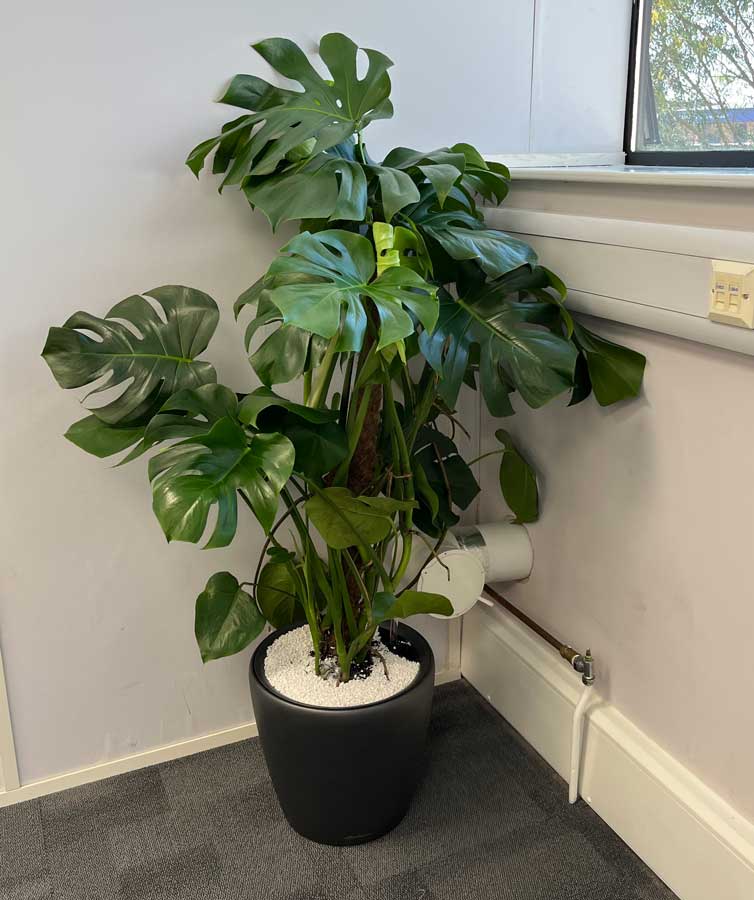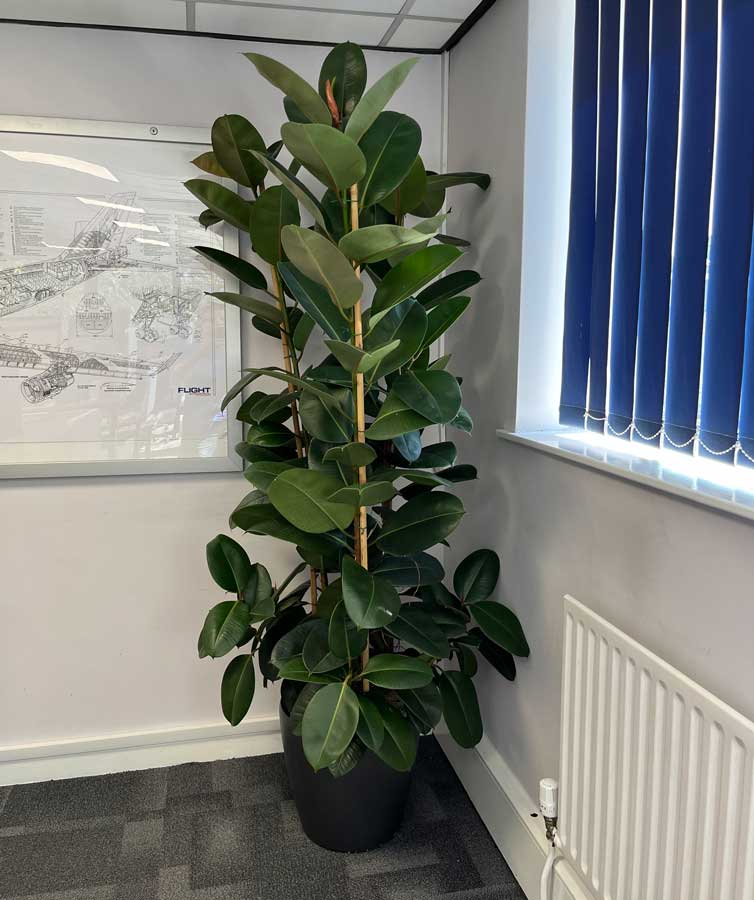 We can recommend the best plants for your office environment
We will recommend plants based on the light levels and temperature in your office and provide plants that are easy to care for and that fit into your office space and style.
Self-watering planters are our recommended option for busy offices and can provide your plants pre-planted into a range of stylish planters with in built reservoirs to ensure it's as easy as possible for your team to water and care for your plants.
Our standard service includes 1 on site settling in visit to water, feed and check on your plants after the first month.
Further visits or an ongoing care packaging can also be arranged to give you complete peace of mind.
Alternatively we can provide detailed care instructions and phone support if you'd rather manage the maintenance yourself.
Contact us today to discuss your project or for a no obligation quote
We can provide no obligation quotes for a number of options, from desktop plants, to floor standing statement plants in stylish planters.
We work with a number of excellent growers both in the UK and abroad and can source a huge range of plants in different sizes. Whether it's a more traditional rubber plant or a more unusual statement coffee plant, we've got the connections to source and deliver the perfect plants.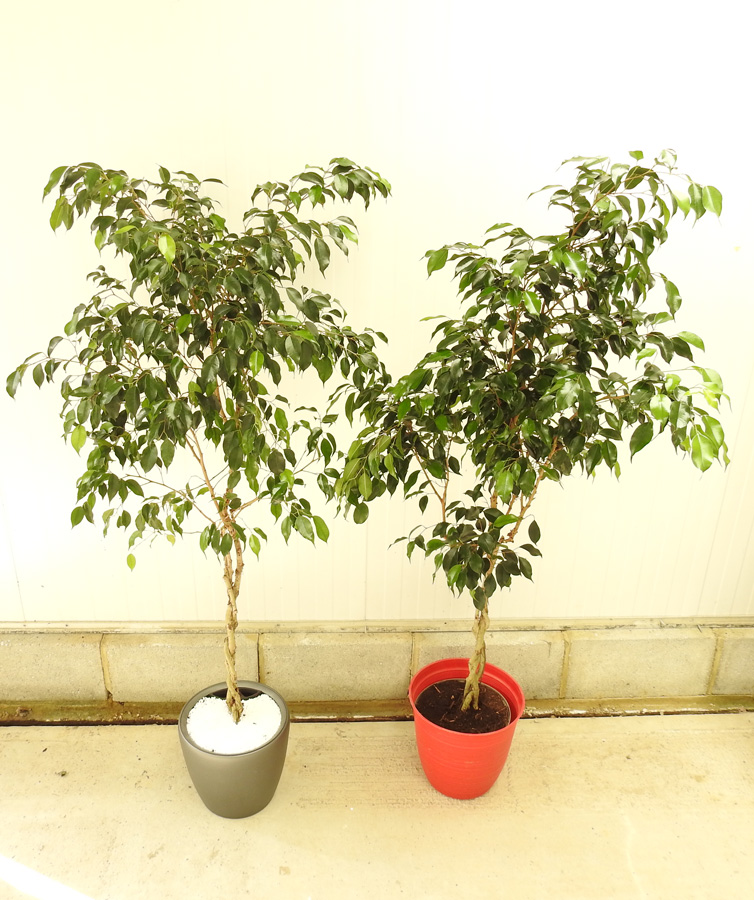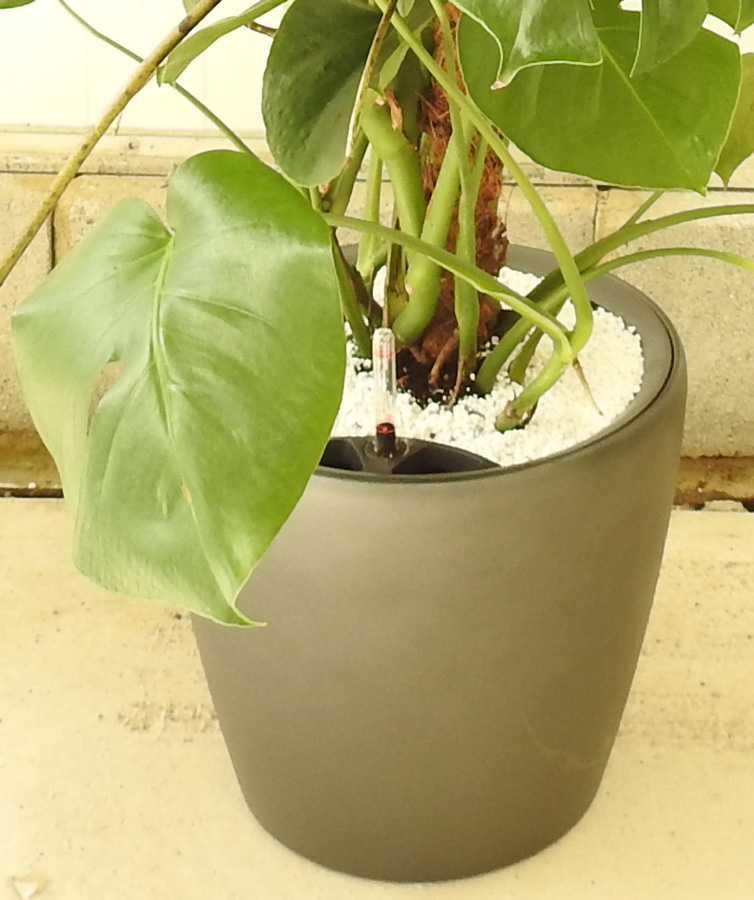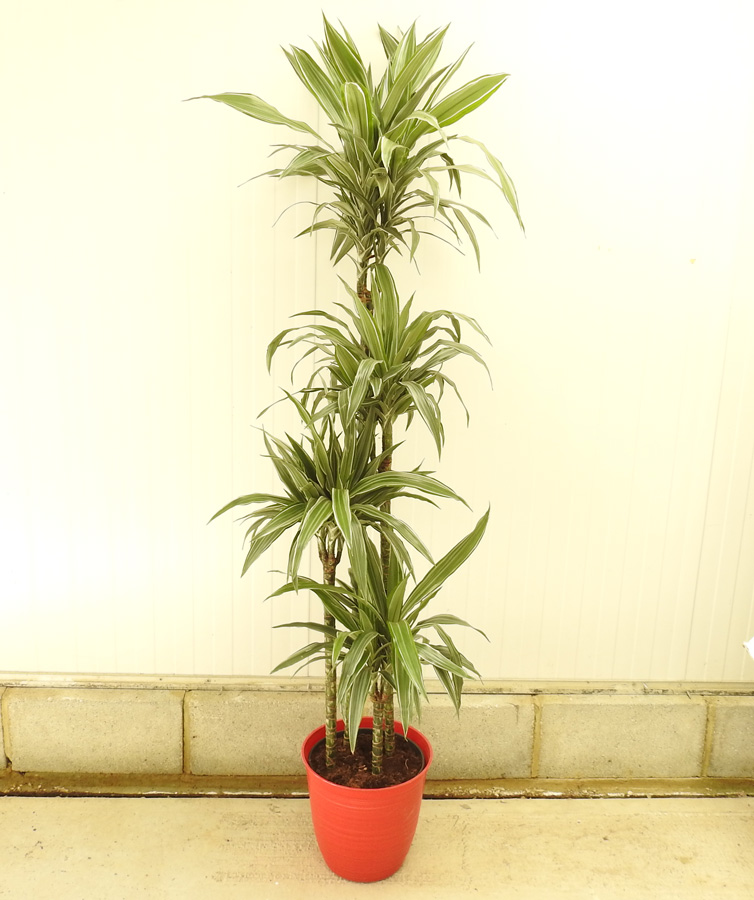 Plants promote Wellbeing
Whether it's welcoming staff to a new office, encouraging staff back into the office or creating a comfortable and stress free work environment plants can transform a drab office. Studies show that plants make people feel happier and to be more productive, that they have an active role in removing toxins from the atmosphere and that the colour green has a naturally calming effect.
Looking to send well being gifts on an ad hoc basis to your staff or clients throughout the year? Sign up to our VIP Business club for a 10% discount card and helpful tips on the best plants for business gifting
Looking to use plants as part of a well being marketing campaign? Find out more about our bespoke marketing campaigns here
Thinking ahead to Christmas? Find out more about our Christmas offerings here