Plants Make the Perfect Business Gift.
Whether you wish to thank your team for going above and beyond or brighten up the office - we always have lots of lovely flowering and green office plants to choose from These can be ordered for individuals or teams within your organisation or sent to a range of clients, prospects or partners.
Bespoke Corporate Gifts
We love a bespoke project and work with a huge range of companies, from those sending a few one off plants to those sending larger marketing campaigns of several thousand plants and we're proud of the fact that so many of our clients come back and use us year after year. Plants can say so much about your business and giving something living and long-lasting can have a big impact. We can help decide on the right plants for your campaign or requirements based on the information you give us. However, if you have a specific plant type in mind we can help you find the exact species that will be suitable for gifting.
Carefully Packaged and Posted With Marketing Material, Samples and More
At Plants4Presents we have been sending plants as gifts for over 18 years so we have the experience to help you choose the perfect plant and a team of dedicated plant packers at the nursery to ensure that whatever you do choose is packed and delivered professionally too. We're always happy to include your marketing material, samples or personalised greeting cards in each box and work with you to source specific plants that suit your team or budget.
We've included a few pictures of gifts and links below to illustrate the kind of plants we can supply but we're always open to your ideas. Give us a call today to find out more on 01825 721162 or email us details of your project and we'll get back to you with our recommendations and when you're ready, a full quote.
Corporate Plant Christmas Gifts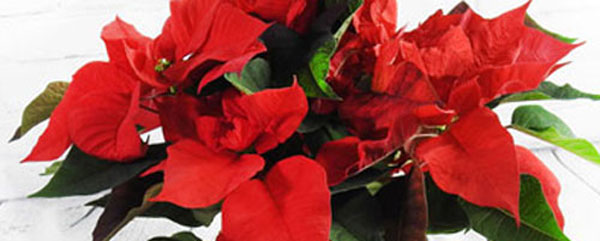 Festive poinsettias, decorated Christmas trees, citrus trees and flowering houseplants all make great gifts for Christmas.
More sustainable and more widely appreciated than a traditional hamper or bottle of wine, browse or Christmas gift packages or call us today for a bespoke quote.
Our Business Plant VIP club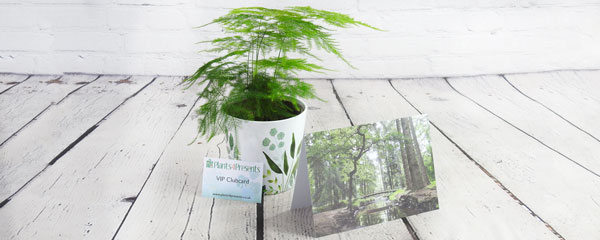 Fill in a few details about your company and we'll send you a free office plant to brighten up your desk and a special VIP club card that gives you 10% off all purchases.
Are you responsible for one off or Christmas gift buying for your company? Sign up today and try out our fantastic gift delivery service with 10% off each and every order
Why Plants? - The Perfect Corporate and Business Gift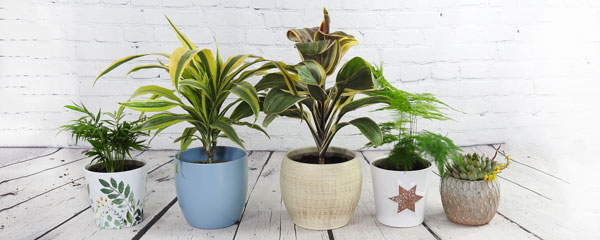 There are so many reasons to choose plants for your business gifting, we've brought together just 20 fabulous reasons to choose plants over everything else. Click the Read More button to find out all the reasons why plants make such great gifts for staff, clients, prospects and suppliers.
Plants for Wellbeing at Work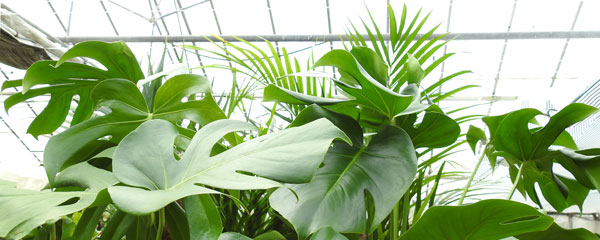 Whether it's rewarding hard work, welcoming to staff to a new office, or celebrating significant milestones like birthdays and weddings, plants are particularly welcome and sustainable gifts that help show appreciation and spread well being.
Business Testimonials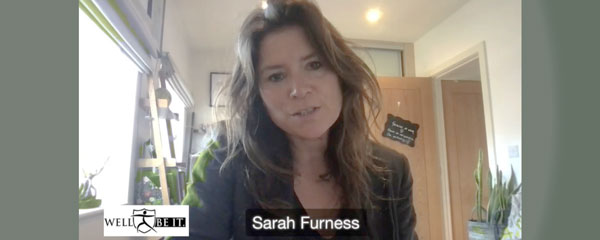 We work with you to make sure you get the very best out of your campaign. Whether you are sending simple gifts to staff or a complex and time sensitive marketing mailing our many happy customers are happy to vouch for us and our service.
Plant Gifts are Ideal for Unique Marketing Campaigns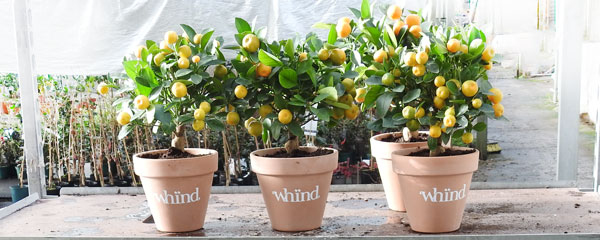 Looking for unique ways to gain press interest in your new products or introduce a new range to your existing clients? At Plants4Presents we can include your product samples, press material and personalised messages with a beautiful plant that will be sure to grab everyone's attention.
Building Client relationships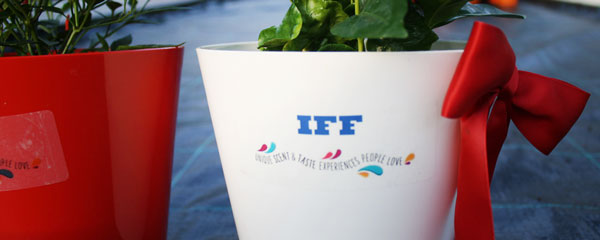 Business is about building relationships, we can help remind your customers of your business and your service with beautiful and perfectly timed plant gifts. Whether it's an estate agent welcoming a customer to their new home or a unique hand out at an exhibition, plants are a great way to remind customers of your business in a unique and sustainable way.
Because we specialise in plant gifts you can rest assured that your plants will always be delivered in perfect condition and gift wrapped to look special on arrival.
Our plant packers and couriers are experts at handling plants and our tracked services mean you know exactly where and when each parcel arrives.
On top of the hundred or so seasonal plants featured on our main website, we can always source additional plants from nurseries in both the UK and Europe and choose plants and sizes to suit your budget. We can use wrapping paper to match your company colours, attach extra ribbons, your own greeting cards or even additional gifts within the same packaging.