TOP 10 Low Maintenance Plants
Plants are such a lovely way to add colour and beauty to your home and garden. However, not everyone has the time to devote to plant care, and that's where these super low maintenance plants come in handy! These undemanding plants need minimal attention while still providing the joy of greenery and a whole host of well being benefits too. In this post, we will recommend our top 10 low maintenance plants that are perfect for both indoor and outdoor spaces.
Here are our TOP 10 Low Maintenance Plants
Top 5 Low Maintenance House Plants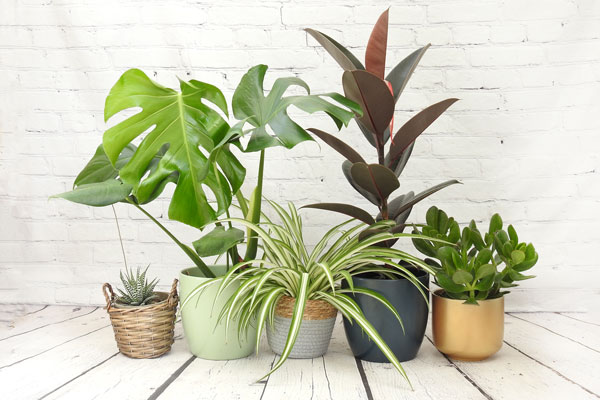 Top 5 Low Maintenance Garden Plants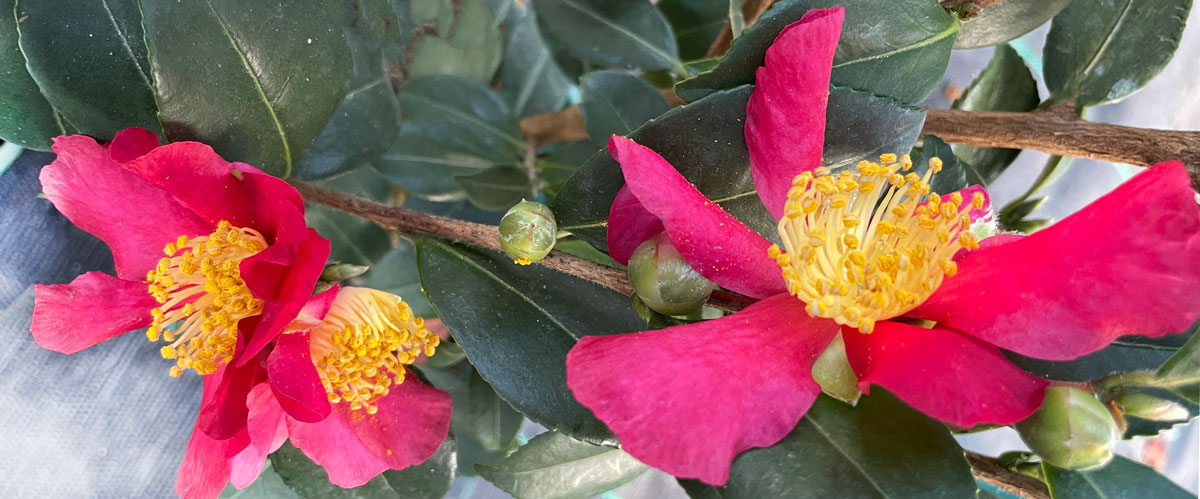 How Plants4Presents Can Help
At Plants4Presents, we understand the need for low maintenance plants that can bring life to your spaces when you lead a busy life. That's why we offer a wide selection of indoor and outdoor low maintenance plants so that you can find your green companion without the need for constant care and attention. With easy online ordering and reliable delivery, we make it convenient to get all the benefits of greenery! Discover our collection of low-maintenance plants online now.
FAQs
Are low maintenance plants suitable for in experienced and beginner gardeners?
Yes! Low maintenance plants are perfect for beginners as they require minimal care and are more forgiving when it comes to occasional neglect or mistakes in plant care.
Do low maintenance plants still require fertilisation?
This collection of low maintenance plants are not particularly greedy feeders and will not need a regular or complicated feeding regime. Long term an occasion, general purpose houseplant feed will help the houseplants continue to grow and thrive but it's not essential. Similarly, our low maintenance garden plants don't need a specific feed regime, but an occasional top dressing of well rotted compost or blood fish and bone will certainly not do any harm.
How can I ensure the longevity of low maintenance plants?
While low maintenance plants require less attention, they still benefit from an occasional water and spruce up. This might include an annual prune and removing dead or yellowed leaves, and ensuring they are placed in the appropriate lighting conditions.